Wiki
this wench.
Did you read it? Did you?
Yes, she was given the title:
"The First Lady of the American Theatre"
And you wonder why?
I also wonder the same... but I can along attest to what I've researched on her.
This b*tch is interesting!!!!
She started working at age 5.
She stopped acting at age 85.
Can you believe that???
SHE WORKED FOR 80 YEARS!!!!!!!!
I can only hope to be that lucky. But I started acting at a late age. Humph!
"A Farewell to Arms" film.
I am in awe of this movie. I love it. It's one of my favourite old movies.
Helen acted the role of CATHERINE BARKLEY.
Haven't seen it? RENT IT!!!
She's dazzling.
She played the GRAND DUCHESS in one of my other favourite old movies, ANASTASIA.
Ingrid Berman, Yul Brenner, and Helen Hayes.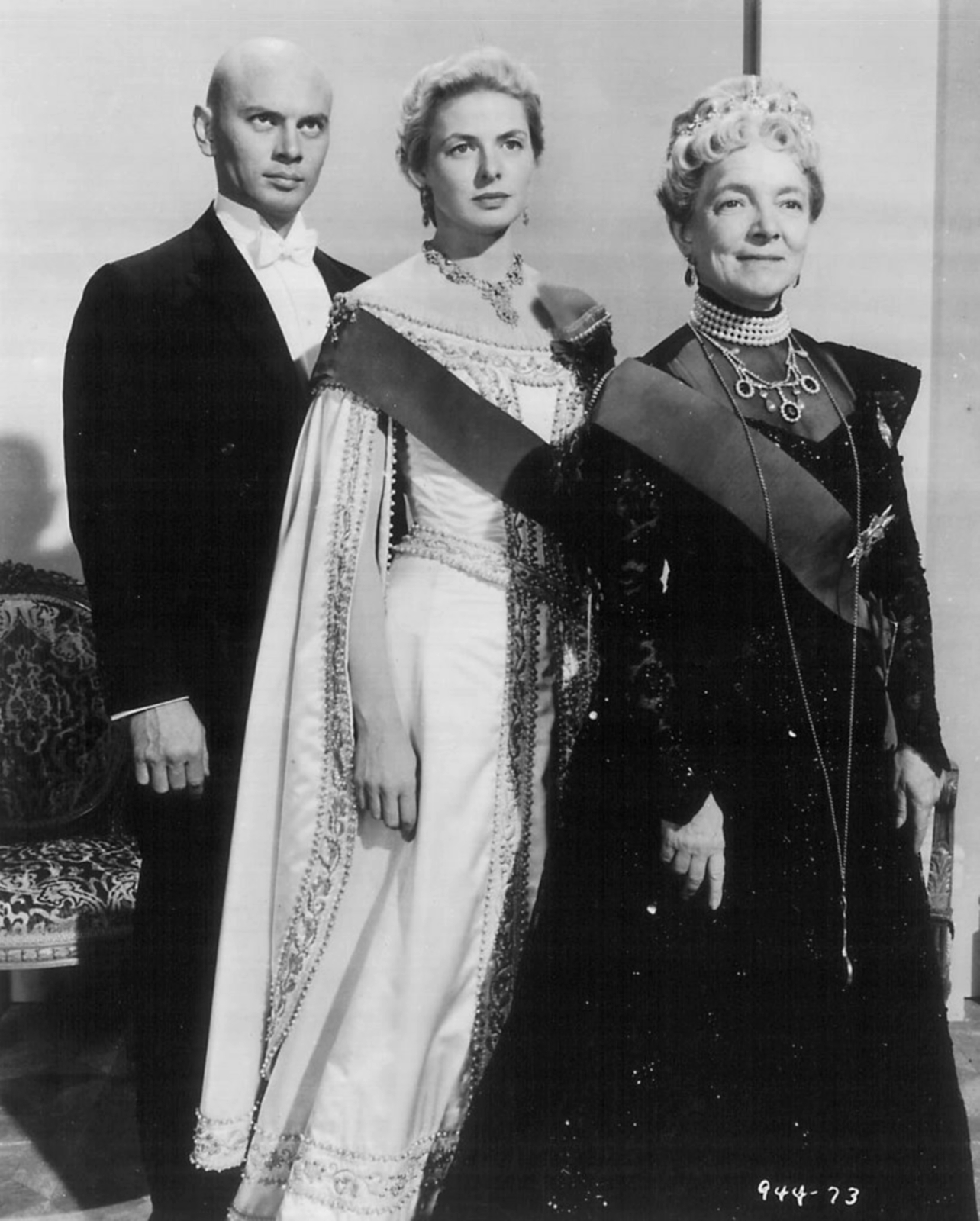 WATCH THIS SCENE.
Anastasia scene.
If you don't start crying from joy and longing at the end of this scene, you have no heart.
Can it get any better???
YES!!!
This wench won a TONY, an OSCAR, an EMMY and a GRAMMY!!!!
Can you believe that?????
4 AWARDS!!!!!!!!!!!!!!!!!!!!!!!!!!!
Can you name any actors now who can say that they've done that?
MERYL probably could. I
<3
you,
Meryl
.
J.Lo wishes... I'd keep wishing if I were her...
Again... I ask you... Can it get any better?
HELL YES!!!
This lady has her own damn theatre in NYC!!!
"...in 1955... the former Fulton Theatre on 46th Street in New York City's Broadway theater district was renamed the Helen Hayes Theatre. When that venue was torn down in 1982 (along with five other neighboring theaters), the operators of the Little Theatre, another standing theater two blocks away on 44th Street, renamed that house in her name, which it has retained ever since." *wiki note.
I just love this quote of hers:
"If you rest, you rust."
She was 60 when she said it.
I agree, Helen.
I agree!